Author | Public Speaker | Coach | Communications
Joy is a passionate performance and communications coach. She works with individuals and businesses to harness their potential and awaken their true essence and identity. She helps her clients get to the heart of their purpose in order to communicate with clarity and impact. Strategies for real and lasting connections to be made with all key stakeholders and decision makers, from customers to an audience. Together we structure the pathway to enhanced performance, new possibilities and greater impact.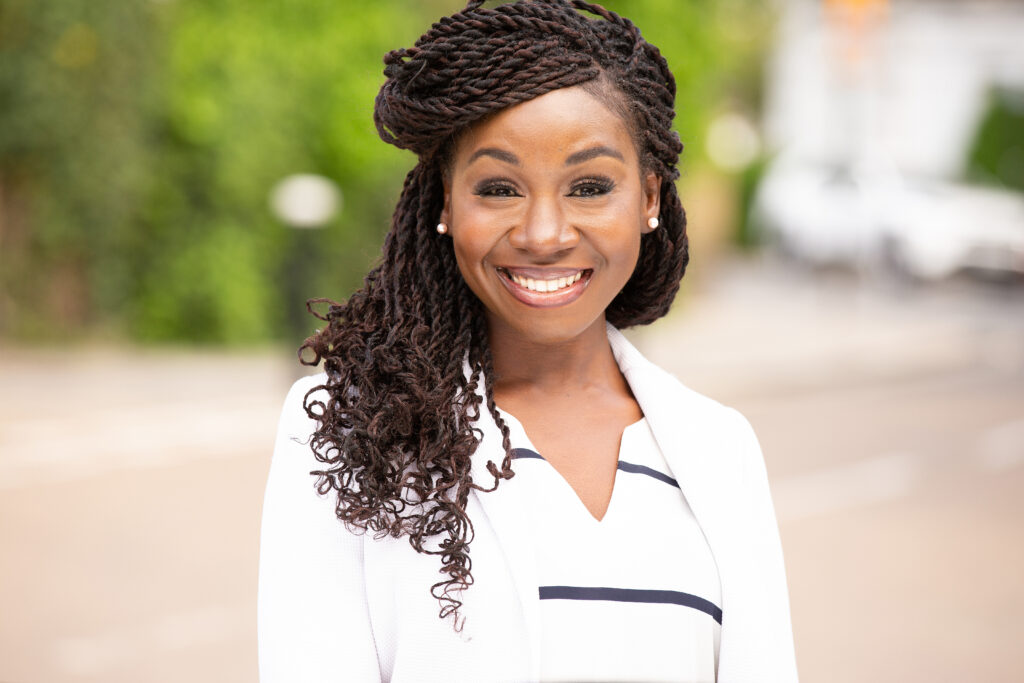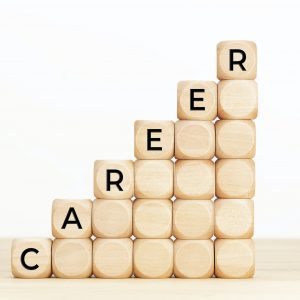 Wake up your life. No more limits - Go for it This first cohort is full! One to one coaching 7 slots
Book your slot today!!!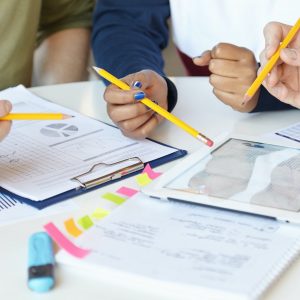 Group coaching session with 3 targets to help participants achieve their shift
AUGUST 5th - 30th
Sign up now !!!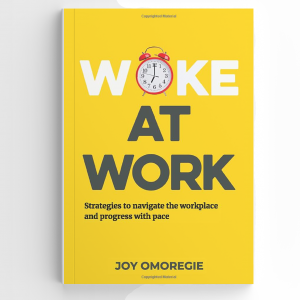 Guided read through and employment group coaching. 4 week challenge. Activate your career progression July 5th - 30th 2020
Sign up today
Share the essence of who you are with power and passion. Connect and engage your audience.
Get in touch today for more details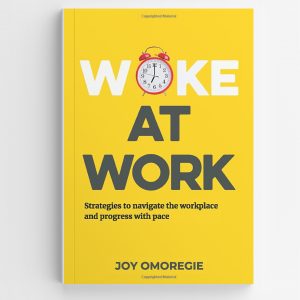 If you want to go to the next level in your career and have a live space to work through your challenges join us in the month of August as Joy will be joined my industry leaders and coaches delivering insight to help you be more woke at work and thriving into 2022.
Get in touch today for more details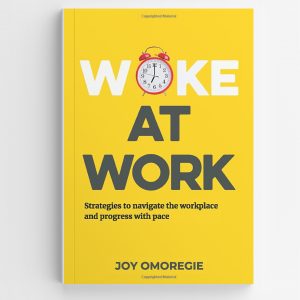 This will be group calls with early years professionals who can share the realities and strategies for success before and into your career. Joy will be coaching from woke at work and her vast experiences with to help thousands of young people and students from across the world wake up their potential and finish their 2021 strong.
Get in touch today for more details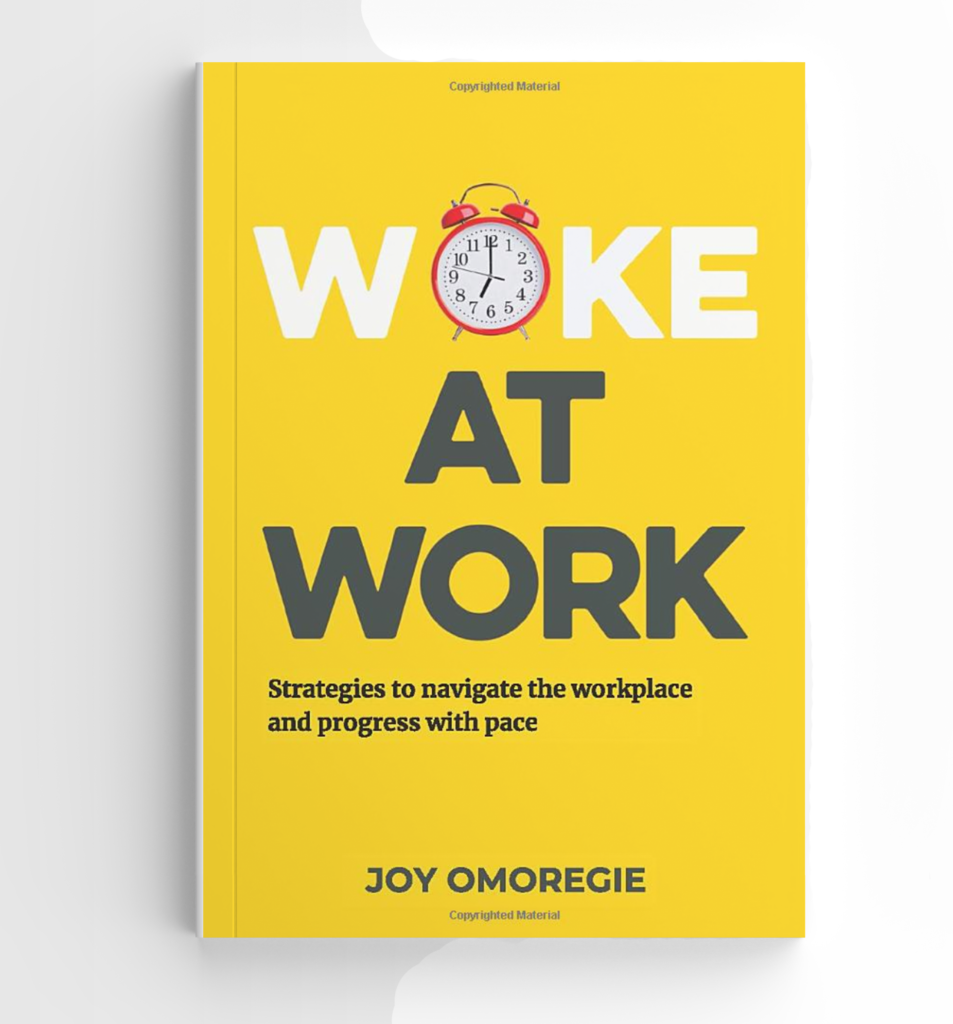 "Woke at Work" is a comprehensive guide to help you effectively navigate in the corporate world and take ownership of your career progression.
"This book is brilliant. It serves as a comprehensive manual (for any reader from any background) on how to cultivate a successful and sustainable career. Whether you are looking ahead or assessing past efforts, there is something for you in here. Dom Scott"
"I book with great personality that takes you on a journey of reality. Great insight into the reality required to climb efficiently to the top but with integrity and on merit. Well worth the read for those that need a compass to navigate to the top!"
"Really pleased I got this book. It is very insightful and easy to follow. Highly recommended. Well done Joy for putting together such a wonder guide. My personal fav section was part 3: framework for success."
We are looking forward to hearing from you !